ALIVE and REAL
About 200 pages of transcripts of the Self Acceptance Training approach to Human Development founded by Richard Olney using Bioenergetics, Shamanism, Eidetic Imagery, Hypnosis, Gestalt, and MUCH MORE. I want to add video and audio to this site so you can experience Dick (again?) -July 2009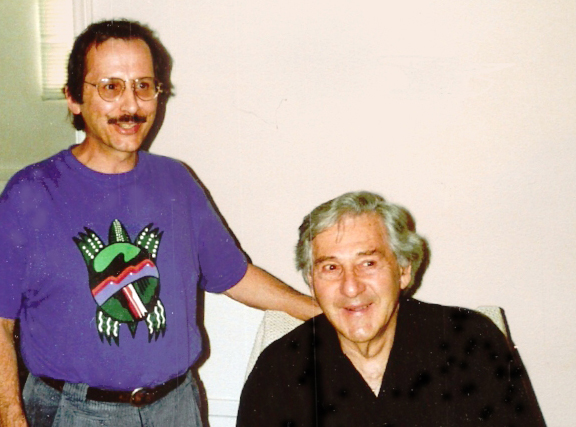 <![endif]>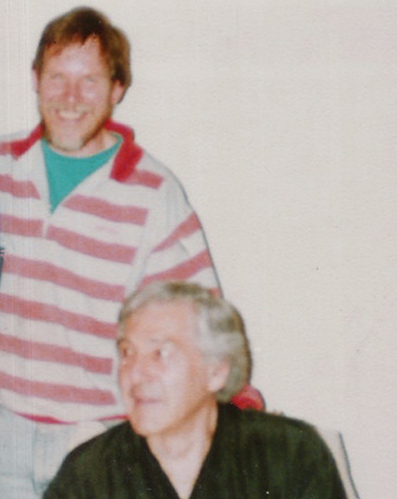 Dick with Gary Flynn Dick Olney with the editor Tom Biesanz

Definition: Self Acceptance Training is the experiencing of myself in a given moment without the inhibition of self criticism, self judgment, or self evaluation.
Comment: This is not about self esteem. It is a path of re-membering and re-experiencing our greater, essential self.
Basic Information about this home page: from the editor, tjb.
Introduction to Self Acceptance Training
Client work: one-on-one work Dick does with individuals in a workshop setting.
Eidetic Imagery
Body Awareness
The Model of the four bodies
Spiritual Aspects of Self Acceptance Training
Thinking in other categories
Hypnosis and Self Acceptance Training
Shamanism
Bioenergetics
Self Acceptance Training Counselor/Facilitator
Dick Olney
---
Thanks personal thank you to folks who helped make this page possible
Contact Cherie McCoy who still does Self Acceptance Training work Email info@selfacceptance.us
or call 415-897-5997
Please send a note with your comments, suggestions, connections, or just your name to the editor, Thomas Biesanz: thomasbiesanz@aol.com